"

I believe that anyone can benefit from an active participation in the arts, and pride myself in creating safe spaces that foster creativity, curiosity and reflection."
— Amanda Beagle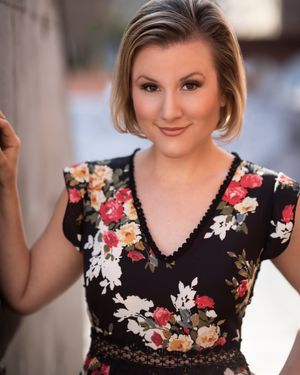 I have spent the greater part of my life committed to fostering personal growth, whether it be my own growth or someone else's.
I believe we as humans can walk into our full potential when given healthy encouragement and tools to do so. It's a constant journey, but I value personal growth so much, I believe it's worth the effort.
We all need coaches. Even coaches need coaches. I've been fortunate over the years to have had wonderful coaches in my life who helped develop and guide me along my path. Accountability is crucial when you live in a personal growth mindset. Sometimes that outside observer can give us exactly the support and constructive push we need to be successful. 
My background as a performing artist and educator has lead me to value the arts as a tool to help people learn and succeed. 
The arts teach us that it's ok to be expressive.  
To use our voices.
To tell our stories. 
The arts teach us to be leaders who think with an open mind, value teamwork and creativity, and embrace the acceptance of differences as a strength rather than a weakness.
Instead of celebrating sameness, the arts teach us to show up, be seen, and break the mold.
I serve to help people do just that.