Summer Voice Lesson Registration Now Open!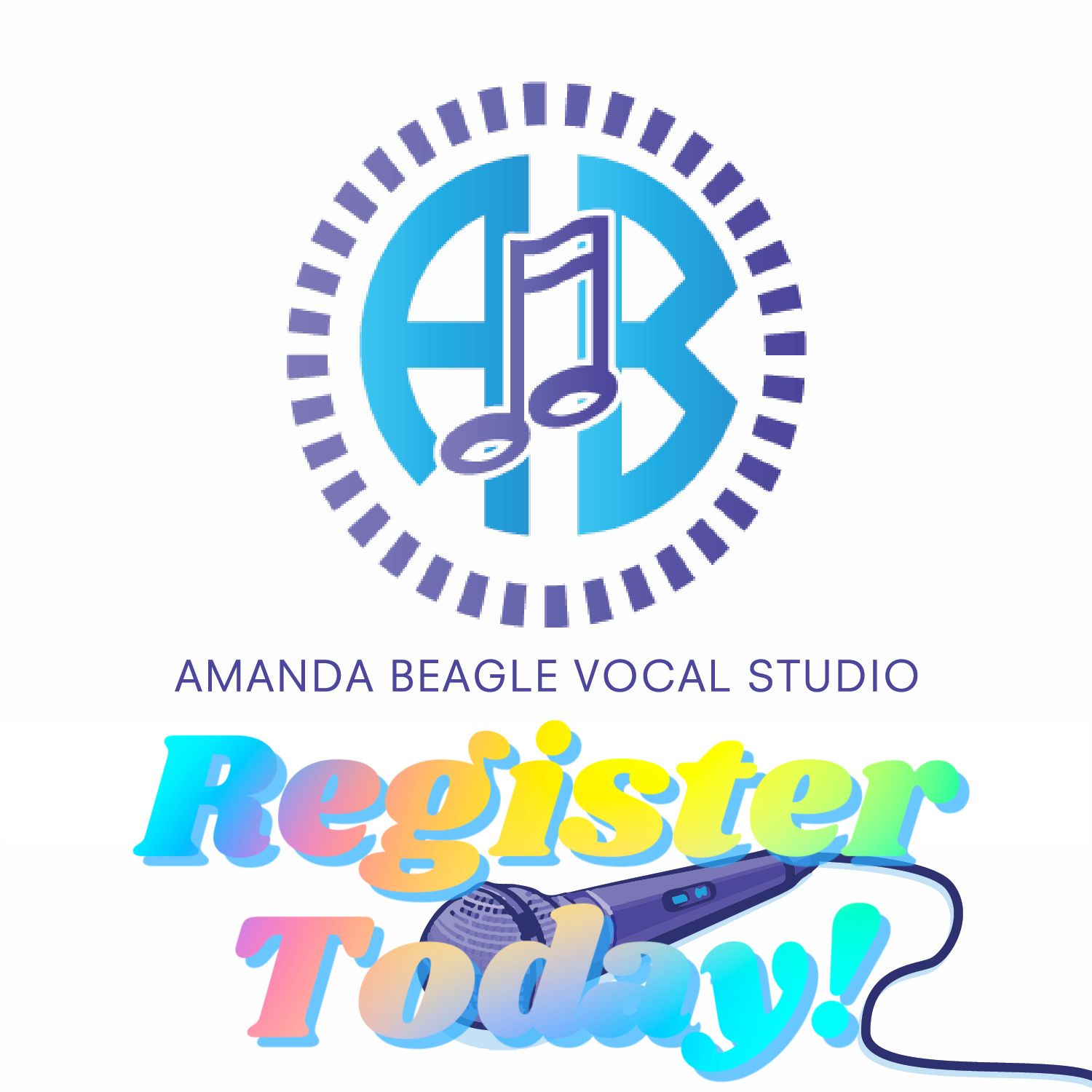 Summer is a fantastic time to keep your child engaged in activities that stimulate and challenge them. Voice lessons are designed to promote vocal exploration, creative expression and confidence building. The summer months  are ideal for trying new things in a safe and nurturing environment. That's what you'll find with Amanda Beagle Vocal Studio! 
I work with students of all ages, from young children age 7 and up to teens auditioning for school plays and college programs, as well as professionals working in regional theater, cruise ships and theme parks.  
If you are interested in learning more about voice lesson rates and scheduling, please fill out this form and I will contact you ASAP. https://forms.gle/LU6LGjH9qvvrMFrHA 
Lessons will be conducted online via Zoom or socially distanced in my Howland, OH studio.  
Thanks for your support of Amanda Beagle Vocal Studio. I hope we can make some music together soon.  
Coming up!  
An outdoor studio recital will be held this June for select students and their parents. Due to Covid precautions, this event is not open to the public, however I'm happy we can celebrate the hard work of these students in a safe way.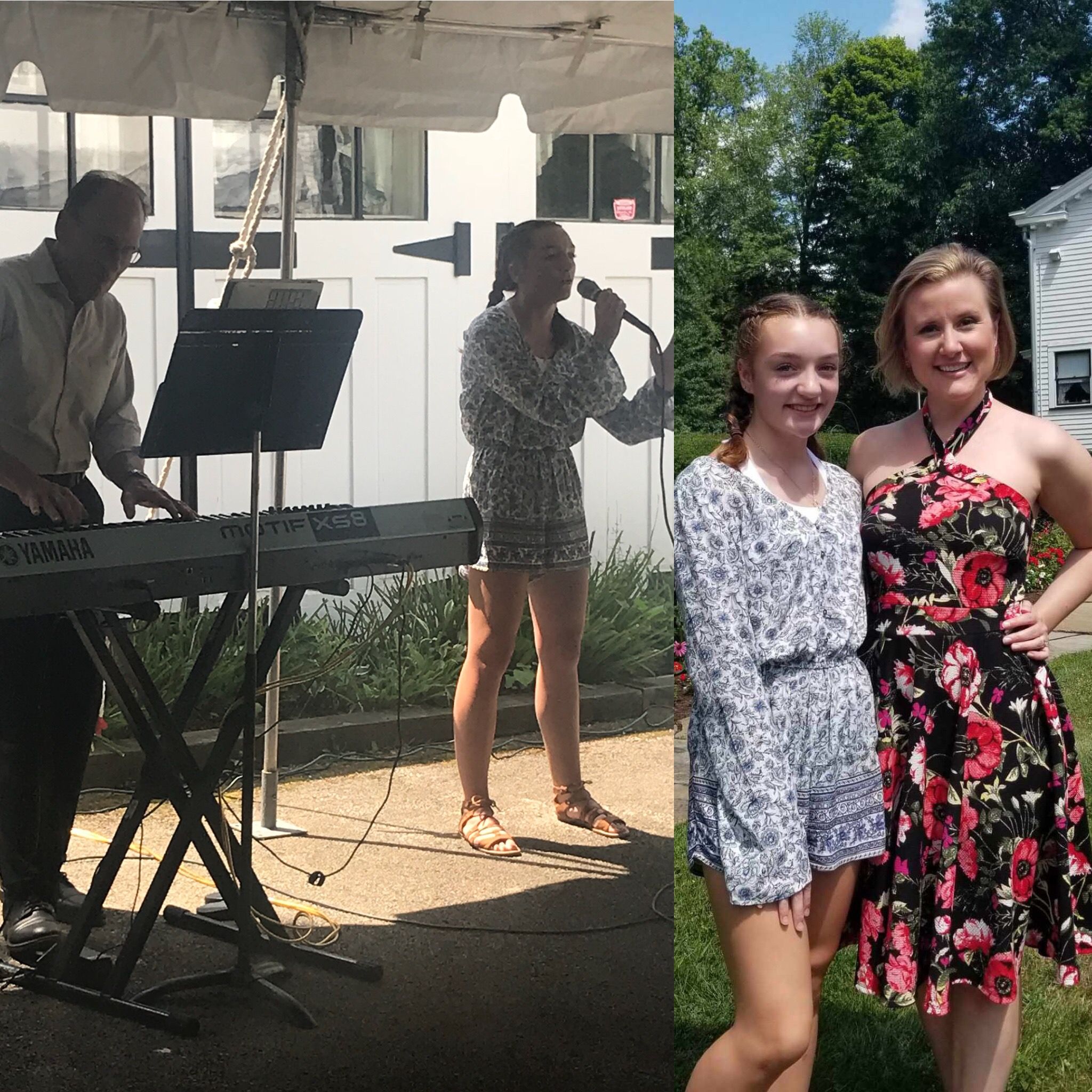 YEAR IN REVIEW! 
PERFORMER: This February, I performed live and socially distanced at the DeYor Performing Arts Center with the Youngstown Symphony Orchestra Jazz Ensemble. I was so thankful for this opportunity to perform live with such a fantastic team of musicians and staff. Click the link to hear my story featured on the 1926 Podcast! https://bit.ly/2SBfOyg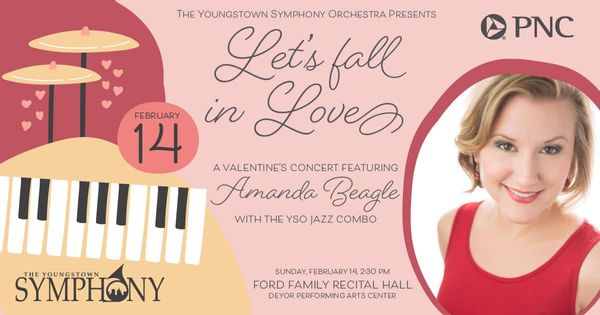 TEACHING ARTIST: I continue to serve as a SMARTS Community Teaching Artist, helping to facilitate free quality arts education to students in the Mahoning Valley. Soon we'll be finishing our Empowers Programming for the 2020/2021 academic year where I taught theatre to students with unique learning needs. Learn more about SMARTS at www.smartsartschool.org 
VOCAL DIRECTOR: I served on the voice faculty at Youngstown State University for the 2020/2021 academic year. During that time, I music directed the virtual production of ELEGIES A SONG CYCLE by William Finn. I was honored to be part of a creative team dedicated to facilitating a worthwhile performance experience for college students during these unprecedented times. For more information about YSU's Department of Theatre and Dance, CLICK HERE.