May is always the month where everything comes to a head. Am I right?! The school year is winding down, graduation is upon us and Summer plans are being made! But first, let's talk about the amazing work happening right here at AB Vocal Studio.
This May 2023 featured our annual showcase concert. This year's concert was called "Lights, Camera, Sing! A Movie Music Cabaret." Students of varying ages performed songs from movies and movie musicals accompanied by our collaborative pianist, Jan Crews. The audience delighted in the performances and enjoyed cabaret style seating with refreshments. The event took place onstage at Christ Episcopal Warren parish hall and was aided by some amazing volunteers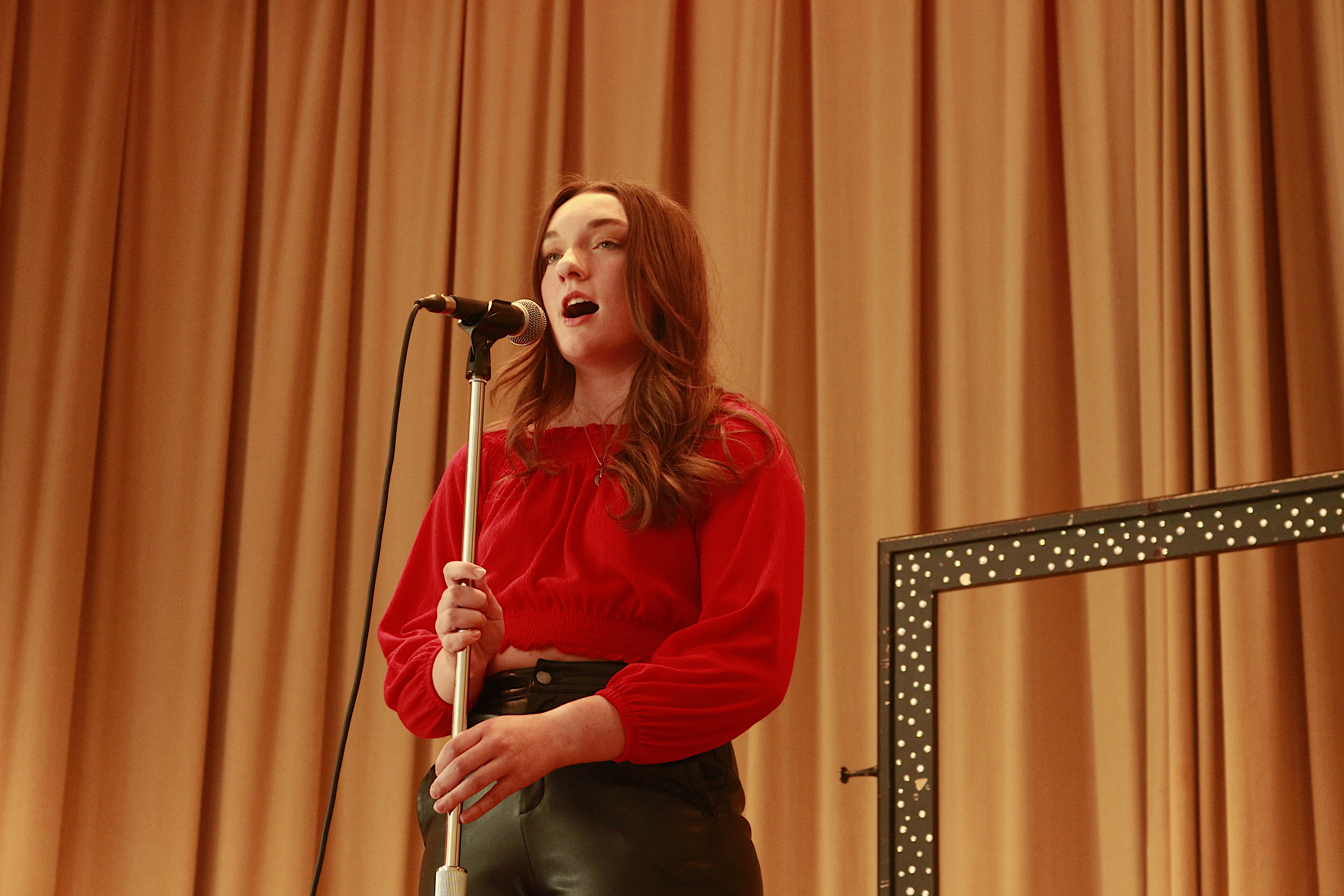 .
To kick of June, the studio participated in Rock 4 Reason's first music night at Modern Methods Brewery raising funds for families battling cancer.  This performance opportunity allowed students to experience the live music scene and perform contemporary commercial music selections of their choosing. A great time was had by all while supporting a cause near and dear to our hearts.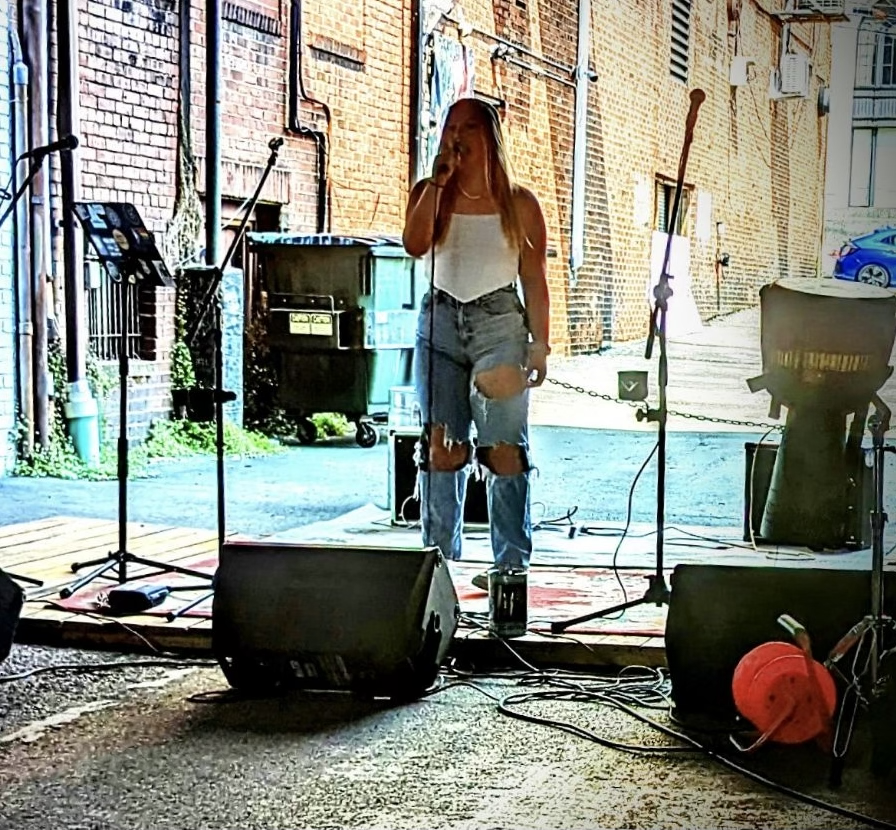 UPCOMING EVENTS: July 15th and August 19th will bring us our monthly Studio Workshop class where enrolled students have the opportunity to get in the same room together and work on material. We work on special topics, have master classes, work on acting our songs and audition prep. The sky is the limit in Studio Class and we get it done. Some incredible growth took place in Studio Class this year so it's here to stay. If you are a current student, be sure to sign up! And if you're not a current student, let's talk! 
Keep an eye on our EVENTS section for more information of special classes and performances.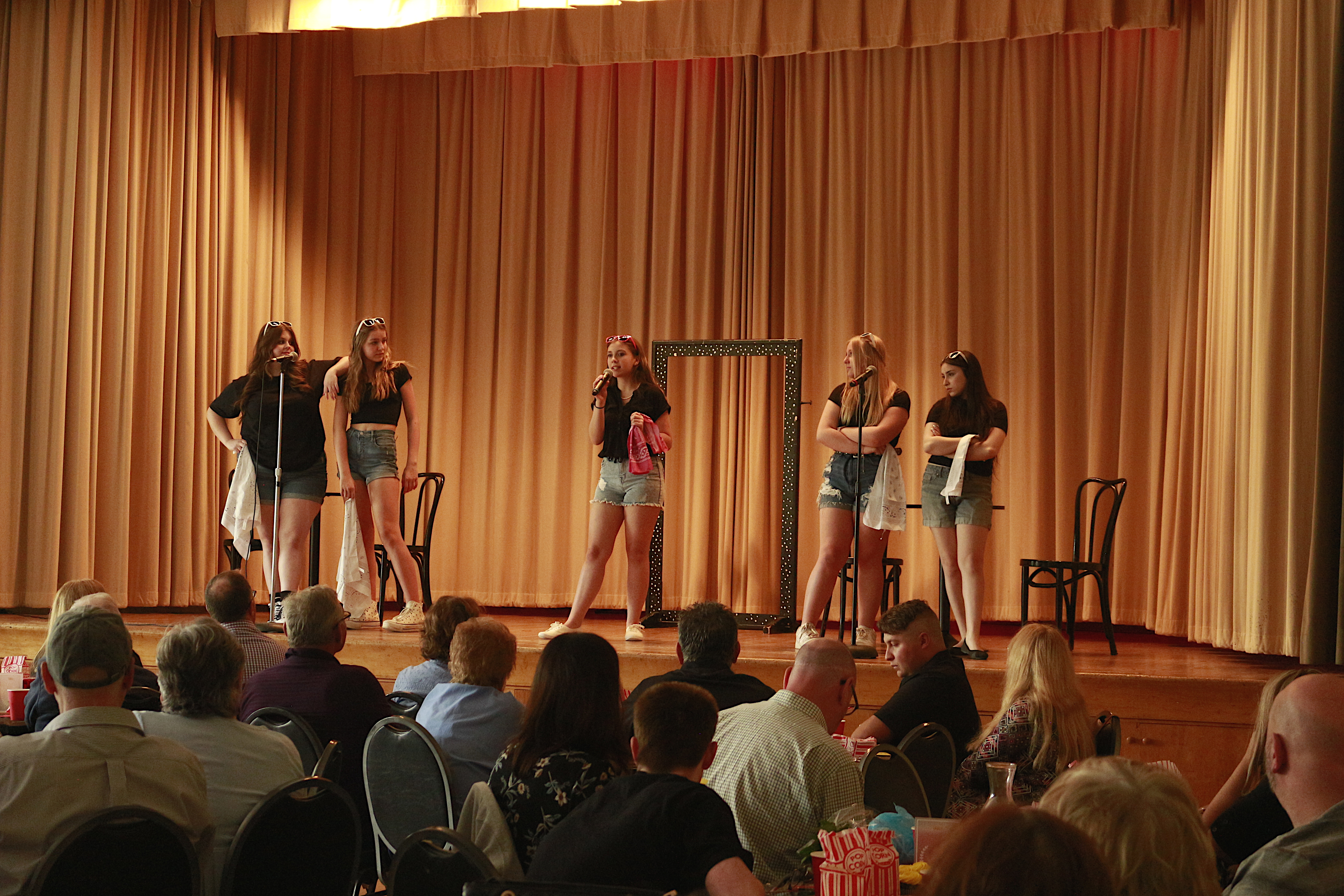 *Studio Showcase photos by Lindsay Cameron Photography
**R4R photo Kim Garret